Strong. Dependable. Long-lasting.
Homeowners and Contractors that install a Metal Roofing System on their home do so because they want a roof that is as aesthetically pleasing as it is tough. Metal Roofing Systems are considered a lifelong roofing option which will add huge value to your property. With little to no maintenance needed, it's easy to see why metal roofs are on the rise.
Which Style to Choose.
The popularity of Metal Roofing products has increased dramatically over the past decade for two simple reasons. While outlasting traditional materials with less maintenance, Metal Roofing Systems provide a higher return on your investment long-term. When considering a Metal Roof, you'll first need to determine the look and style that you want the roof to have. Residential Metal Roofing comes in three basic forms that are very different in appearance and performance: Concealed Fastener Systems, Exposed Fastener Panels and Shingles. Within these three categories there are numerous variations, patterns, and colors to choose from to fit your needs.
If you're looking for the best long-term Roofing Solution available then look no further. Standing Seam Panels are concealed fastened panels that lock together. They offer the best value in residential Roofing today. With no maintenance needed: more architects, builders and homeowners are choosing Standing Seam Panels to ensure all their needs are met. Available in a wide variety of eye-pleasing colors and styles. Complementing any building, for decades to come, just got a lot easier.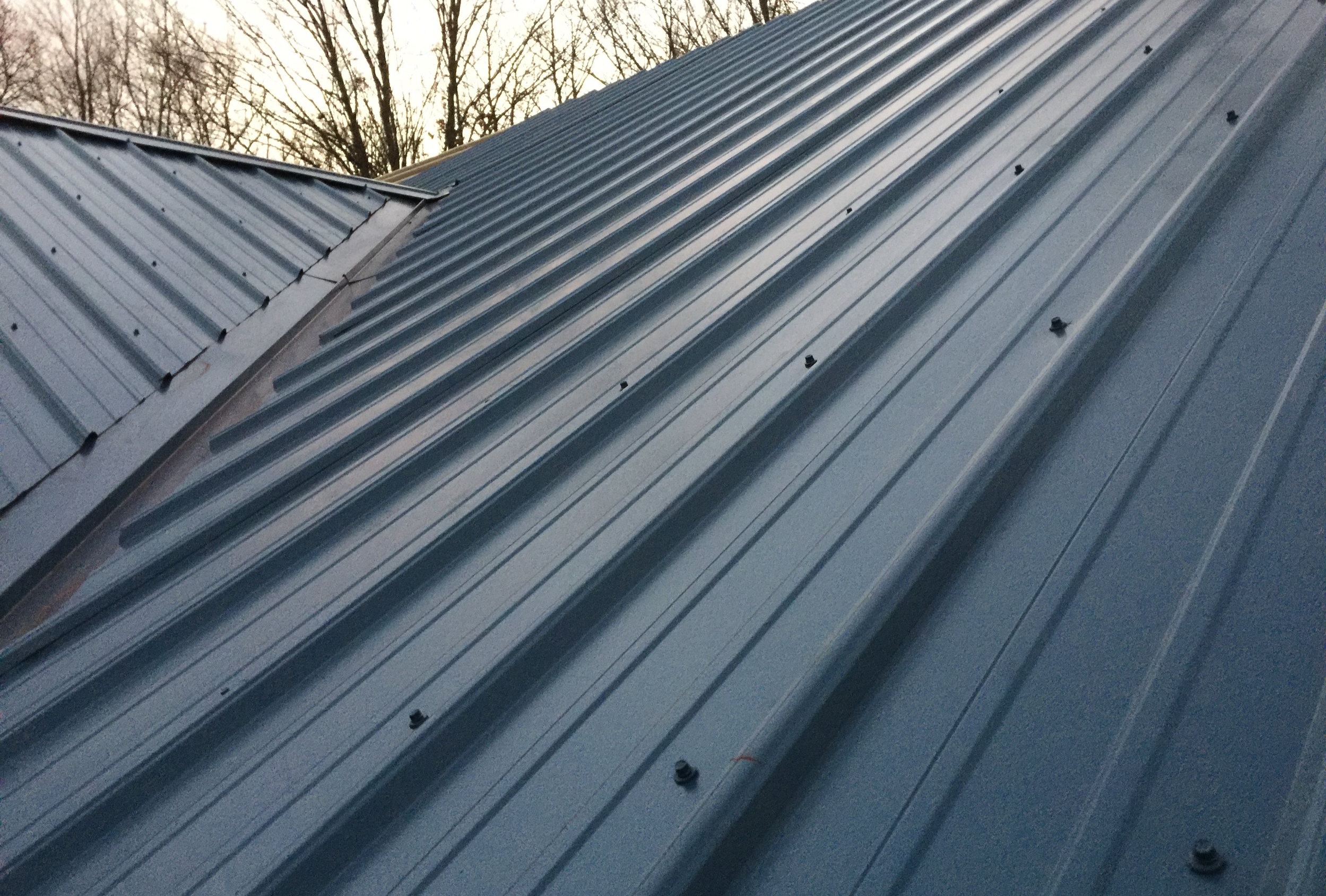 A durable, weather-resistant Metal Roofing option for both residential and agricultural projects. Exposed Fastener Steel Panels provide excellent protection against harsh weather conditions and under the right conditions can offer a longer lifespan than traditional asphalt roofs. Not only cost-effective, Steel Panels provide high performance standards that also need little maintenance. These sheets of lower-profile metal roofing save time, labor and money on disposal costs. That translates to a lower total project cost.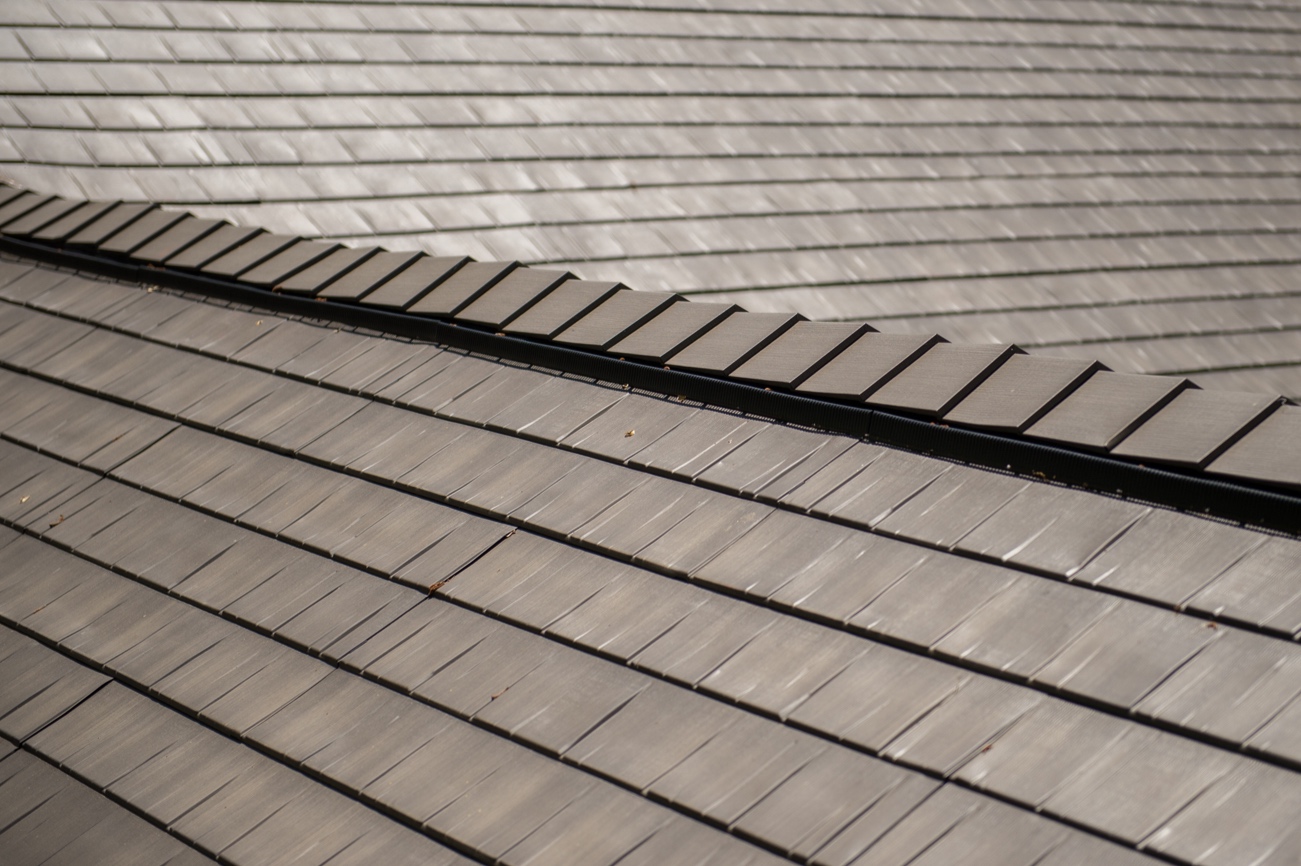 Slate metal roofing is authentically crafted, light-weight, fully recyclable, energy-efficient and forged in steel. Each panel is comprised of a carbon alloy steel core, with hot-dipped G90 Zinc Phosphate anti-corrosion coating, plus an exterior PVDF Paint System. With colors designed to recreate the hues of natural slate, tile and wood, Metal Roofing adds a warm, custom-crafted appearance to your home.
MBROOFING ONLY USES THE BEST BUILDING MATERIALS.